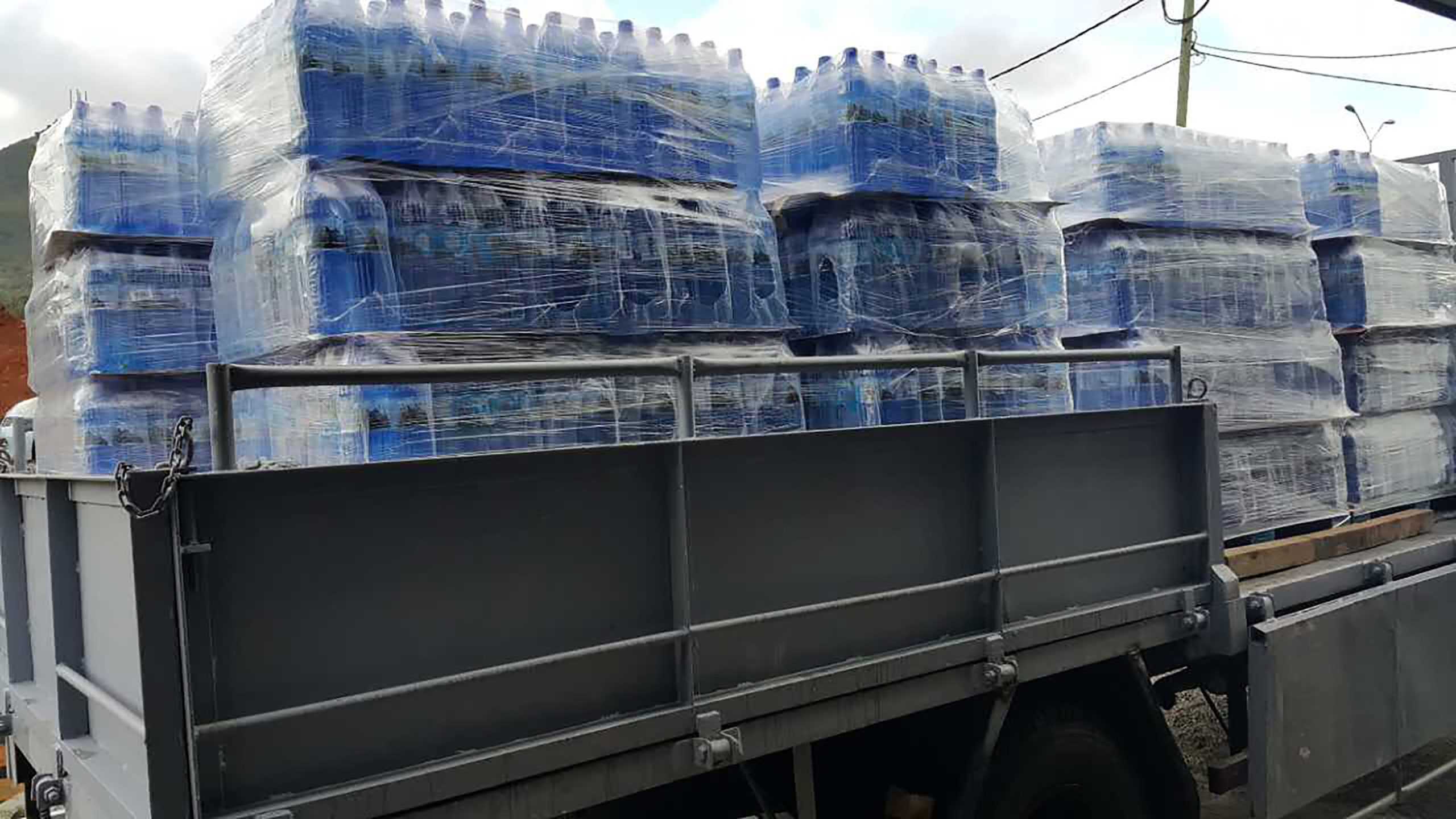 Welcome to Neptune. Star your bottle water business.
A serise water bottling machinery to open an bottled water filling factory. Start your bottle water business.
Water Bottling Machine for Different Bottle Water
Free design layout, full automatic, free design bottle, oversea installation, turnkey line, Make it easy to start bottle water business .
---
Neptune Water Bottling Machine Oversea Installation
Water bottling machine is different with other product. It have an little difficult when first time face it. So that most water bottling machine and plant need installation and training.
China Engineer
Neptune can sending China engineer aboard installation water bottling machine. We are experienced it over 20years.
Africa Engineer
Because of COVID-9, We can sending Africa manager engineer oversea installation which have over 10years installation experienced.
Professional Layout
Neptune will according customer factory drawing do layout for guide all water bottling machine produce. Reduce mistake when machine arrived customer factory.