Plastic Cup Water Filling Machine is applicable to fill and seal plastic cups, bowls, boxes used to be filled with liquid or cream materials, such as jelly, ice-cream, jam, juice, yoghurt, milk and so on.
Feature of the Plastic Cup Water Filling Machine
1.Low noise and energy saving.
2.The stainless steel structure is elegant, bright and clean.
3.Production Process & Rigging: Automatic cups dropping →Pulp dropping →Filling →Printing date→ 1st heat sealing →Cutting →Photoelectric pattern proofreading → 2nd heat sealing → Film trimming → Auto discharge.
4.It adopts electronic controlled filling, modulated velocity, precise filling, no foam rising and no leaking.
5.It adjusts film sealing position automatically by sensor which correct the thin film printed accurately.
5.The cut is neat and the seal is beautiful and firm.
6.It can fill solid particles such as fruit flesh according to clients' demand. The date-printing device can also be added.
7.We can supply different scope filling pumps.
8.We can design any new model according to your requirement.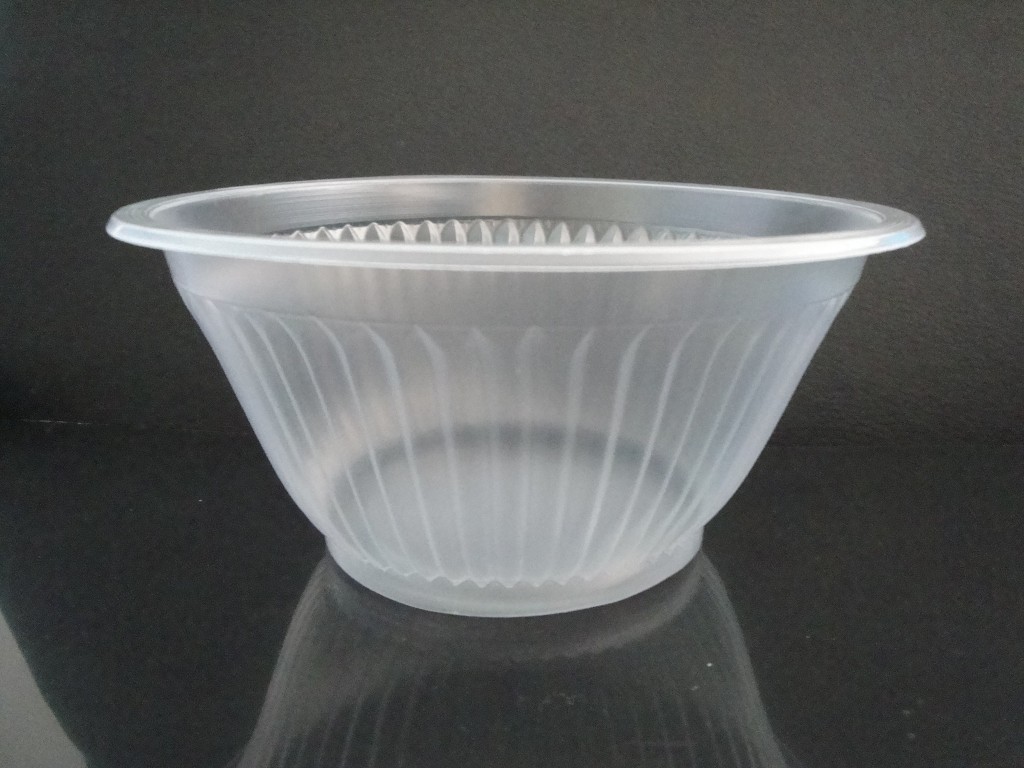 TECHNICAL SPECIFICATIONS OF THE CAP WATER FILLING AND PACKAGING MACHINE
Packing rate (cups/hr) 3000-4500
Filling capacity ≤400
Mode of fill Constant displacement pump filling or electronic control top pouring
Speed control Stepless speed regulation
Vessel PP. PE. PS. EPS. PSP. PET. PVC. Aluminum foil. etc.
Film PE. PS. PP. Nylon, aluminum foil. Rip easily film. Etc.
Power input 3N-50HZ 380V
Motor Power 0.75 KW
Heater Power 4-6 KW
Air Pressure 0.5-0.8Mpa
Air Consumption 0.45-0.8mз/min
Overall dimension 3500X800X1700mm3 (L×W×H)
Weight 1200kg